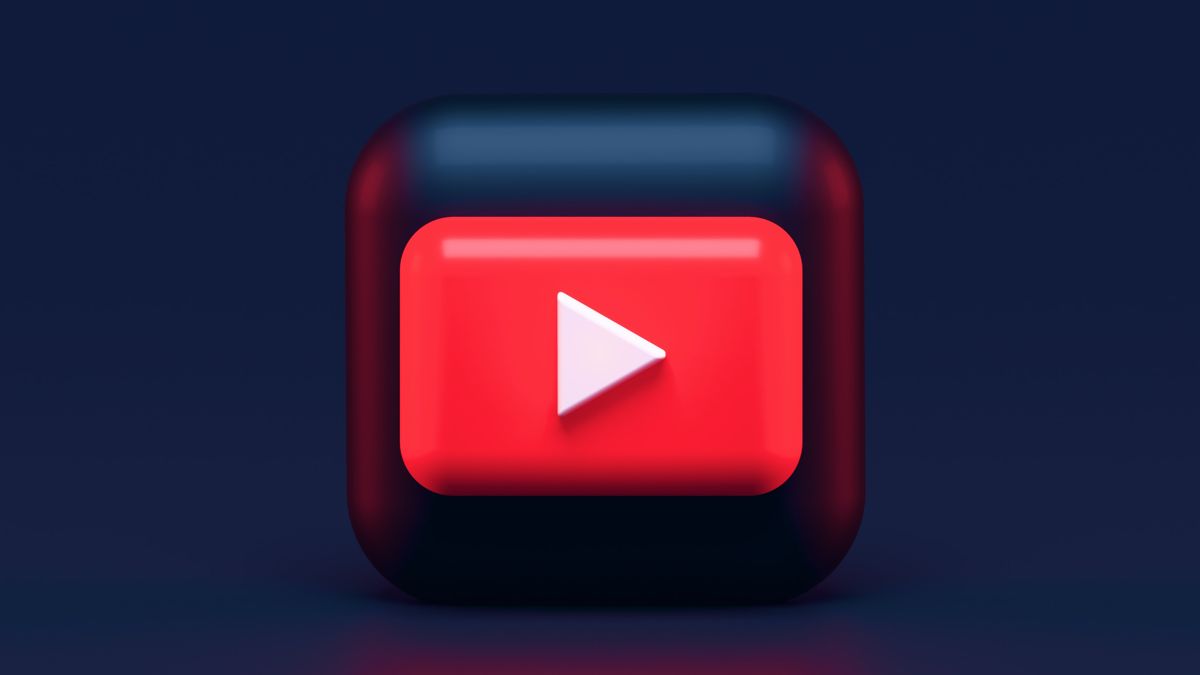 Google is closing YouTube Go in August – What you need to know
YouTube Go, an app offering offline video access, will be shut down in August. Designed for users with intermittent internet access, YouTube Go has received over 500 million downloads in its six-year history.
Launched in 2016 as part of Google's "next billion users" growth plan, the "Go" app brand targeted low-end devices with limited internet access in markets such as India.
The app allowed users to download YouTube videos for offline viewing. If you didn't have internet at home, you could go to a place that had an internet connection and download videos to watch later. The app could also create a network between two YouTube Go devices, enabling fast (DRM-protected) file transfers without the internet.
The company's project phase out youtube go comes after the launch of YouTube Premium in India in 2019, with the company intending to push the use of the core YouTube app aggressively.
"YouTube has invested in improvements to the core YouTube app while providing a better user experience that includes our entire community," the company said. declared. "Specifically, we've improved performance for entry-level devices or those watching YouTube on slower networks. We're also developing additional user controls that help reduce mobile data usage for viewers with data. limited – so stay tuned for more updates!
Locked behind the YouTube Premium paywall, the ability to download videos for offline viewing is available on the main YouTube app. While YouTube Premium costs $12 per month in the US, in India the program only costs Rs 129 per month, or about $1.69.
The transition to the main YouTube app should be positive for most users, as many basic features are not available on YouTube Go, such as the ability to post, comment, or use the dark theme.
Other "Go" variant apps remain available with no known shutdown plan, including Google Assistant, Google Search, Maps, Gmail, and Gallery. The death of YouTube Go raises the question of whether other "Go" variants will disappear in the future, given Google's long history of killing both its original apps and those it acquired.