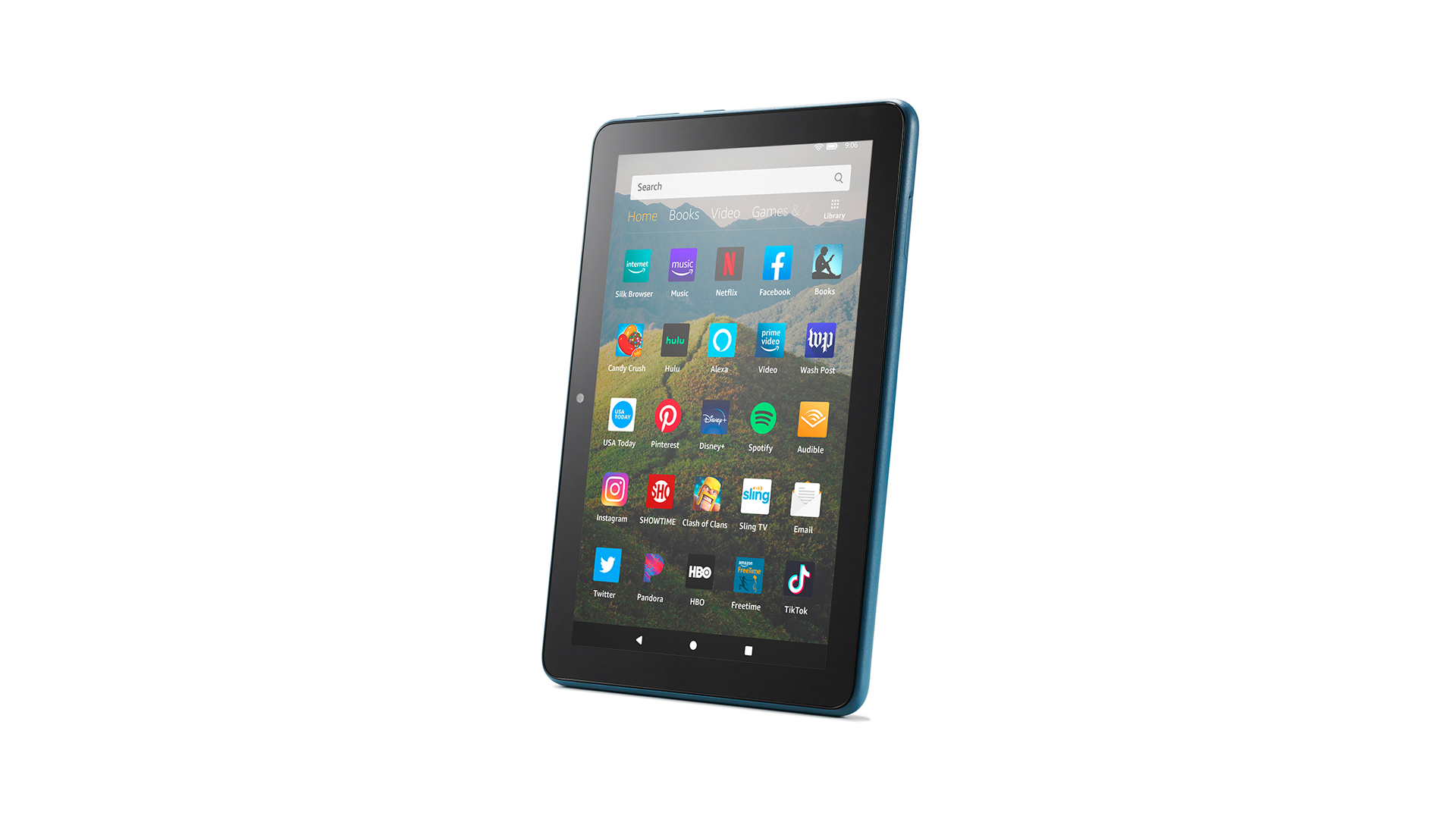 How to Group Your Home Screen Apps on the Fire HD 8 Tablet
the Amazon The Fire HD 8 tablet comes with a few apps pre-installed. Apps such as Prime Video, Silk Browser, Washington Post and Amazon Music are all pre-installed. And since Amazon devices do not support Android apps, users are then forced to install the Google Play Store and then install the Android app they use daily. What happens then is that you find yourself faced with a ton of Android and Amazon apps on your tablet's home screen. It can get really overwhelming, especially when you constantly have to search for the apps you use most often.
There is, however, a way to organize your apps on the Fire HD 8 tablet. Amazon lets you group your apps into different folders for easy searching. For example, you can put all your gaming apps in one folder and all your social and instant messaging apps in another.
Advertisement – Continue Reading Below
We'll show you how to do all of that in this article.
How to group apps
On your Fire HD 8 tablet, you can group your apps into their separate folders by tapping and holding an app for a few seconds.
Then drag and drop the app onto another app.
Once you let go of the app, a folder window will appear. You will then need to give the new application folder a name.
You can then continue dragging and dropping other apps (as many as you want) into your newly created folder.
You can create as many folders as you need for all your different types of apps.
How to remove apps from a group
It's quite simple. All you need to do is;
Tap the folder
Then, long press on the app you want to remove.
Finally, drag it out of the folder and return to the tablet's home screen.
There. That's how to group and ungroup apps on the Amazon Fire HD 8 tablet. Now you can easily move your apps into different groups so you can access them effortlessly when you need them.
Related