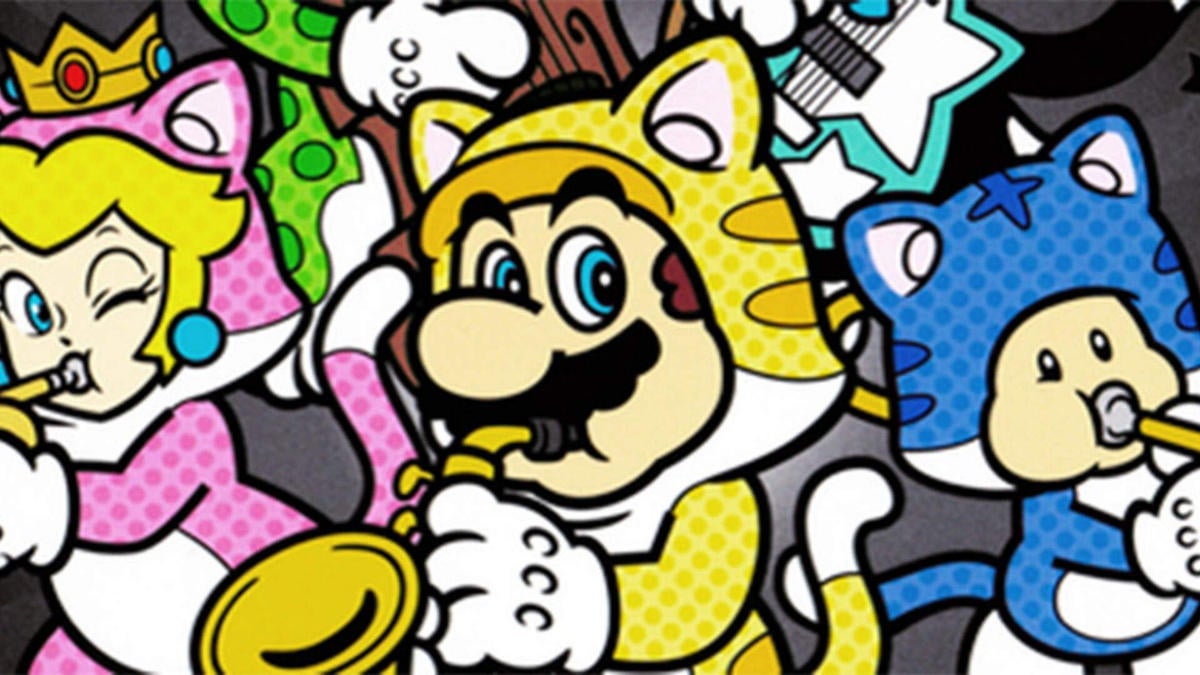 Nintendo pulls even more music from YouTube
A few days ago, YouTuber GilvaSunner revealed that he had received 1,300 copyright blocks on Nintendo music videos on his channel. Yesterday, GilvaSunner reported that the channel has received 2,200 additional takedown notices since then, with more expected. As a result, the YouTuber plans to shut down the channel completely later this week, after more than 11 years. This decision will certainly be a big disappointment for many fans who listen to video game music on the site. Unfortunately, Nintendo offers no way to listen to this music in a legitimate way, other than playing the games themselves.
GilvaSunner's Tweet can be found embedded below.
Hey everyone, after Nintendo's 1300 copyright blocks a few days ago, the YT channel received another 2200 blocks today (and probably many more to follow).

— GilvaSunner (@GilvaSunner) February 1, 2022
It should be noted again that GilvaSunner does not have these monetized videos; no profit is derived from Nintendo's intellectual property. Instead, channels like this simply allow fans to listen to the company's music when there is no official option. Nintendo is well within its rights to request the music be taken down, but it's hard to see why the company would do this when there's no official option. The company has released occasional CDs over the years, but fans can't listen through YouTube, Spotify, Apple Music or other streaming options.
Hopefully there is some sort of logic behind these teardowns! The video game industry is notoriously bad at preserving its history, and music is a very big part of that history. For many gamers, the ability to unwind with classic soundtracks is a way to connect with the past and with the memories they've made while playing. It may even convince some gamers to experience games they might not have otherwise. If all of this leads to Nintendo making its music widely available in an official capacity, it might be worth it, but for now, it's easy to see why many fans are upset.
Are you disappointed that Nintendo music is being removed from YouTube? Do you listen to video game music on the site? Let us know in the comments or share your thoughts directly on Twitter at @Marcdachamp to talk about all things gaming!