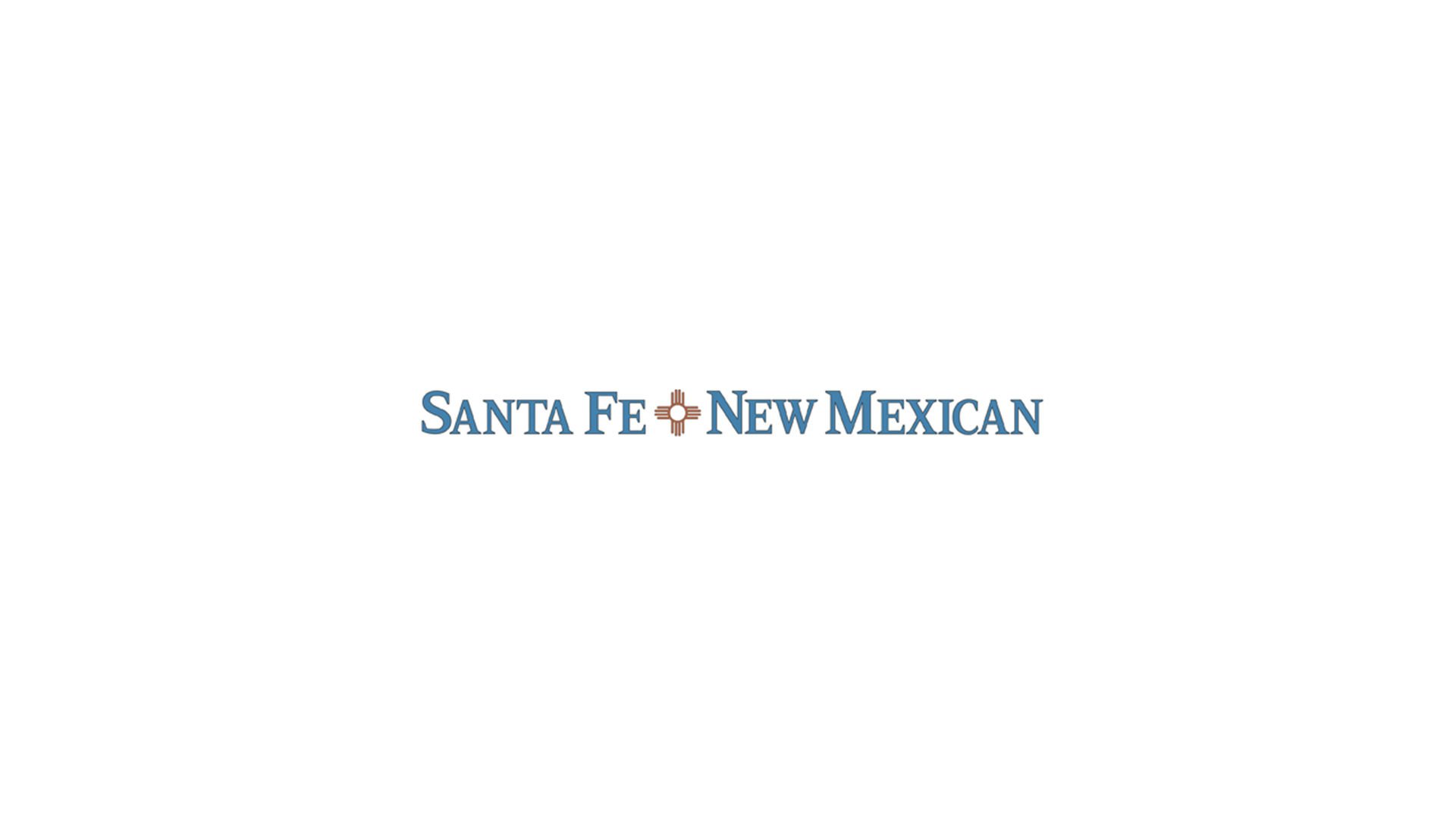 Pool schedules make it harder for workers | Letters to the Editor
I read with interest the temporary closure of the swimming pool at the Genoveva Chavez community center ("Some local swimmers have to change lanes", October 30). I also noted the opening hours for the Fort Marcy and Salvador Perez pools – 6:00 am or 7:00 am to 4:00 pm Monday through Friday and closed all weekend. With these hours, who exactly does the city expect to use the swimming pools? Retirees? The unemployed? Obviously, they are not for those in 9 to 5 year jobs.
I understand there is a staff shortage, but wouldn't it make more sense to establish hours during which workers can use the facilities? Maybe close them in the afternoon and open them in the evening? Use the Chavez pool staff to work at least one weekend day until that pool reopens? What's the meaning of having pool hours at times when most people can't use them?
The plastic problem is generational. Half of all plastics ever made have been made in the past 15 years.
Often times, we don't think twice when we are handed our food in a plastic take-out container or our coffee in a plastic foam cup. When we're done with these items, we just throw them away. Plastic doesn't break down, so it stays in our landfills for hundreds of years.
About a third of this plastic waste ends up in our rivers, acequias and streams, or litter our state's parks and landscapes, creating a danger to wildlife and ourselves. To reduce the amount of plastic waste that ends up in our environments and landfills, we need to reduce the amount of plastic released to consumers. That's why the University of New Mexico should sign the Break Free From Plastics pledge and join schools across the country in breaking away from single-use plastics.
Our people and future generations shouldn't have to pay for the plastic problem when the solution is simple. It's time for UNM to say goodbye to single-use plastic on campus.
Much has been written about city officials and development in Santa Fe lately. I think it's important enough to be grafted on to statements about the lack of real representation on our city council when it comes to the explosion of buildings everywhere I look. There is a real lack of affordable housing, traffic management and consideration of water resources.
What angers me the most is the real lack of consideration for those of us who live in the affected neighborhoods. Concerns fall on deaf ears. We are a microcosm of our current struggling democracy.
The Plaza debacle is still an open wound. It is uncomfortable to note that in the face of a confrontation, the police will withdraw and a shy mayor will insist that he knew nothing of a multi-day disruption occurring in the Plaza. Members of the crowd eventually destroyed the obelisk. They were wrong. The obelisk meant nothing to them except that it carried plaques with words that meant a lot to them. The plaques could have been transferred to the New Mexico History Museum to defuse the protest.
The obelisk is beautiful architecture and even abstractly symbolic of the vertical magnificence of geography that occurs throughout New Mexico. The obelisk should be rebuilt as a beautiful Plaza object. A single detached sign could be placed nearby, perhaps saying, "Dedicated to all of those who have improved New Mexico's cultural history." This proposed action restores a historical landmark while delivering an appropriate message.
If you haven't seen the musical yet Divine spell presented by the Tri-M Millennial Music Makers at the Santa Fe Women's Club, you still have an opportunity on Friday, Saturday and Sunday. This is an excellent professional production made by a talented cast made up mostly of young local singers and actors and not to be missed.
Each member of the cast displayed incredible musicality and acting skills, and it was clear that they enjoyed the performance as much as the audience. The actors made the most of their characters and added a modern twist to this 1971 musical. Tri-M is a new music company in Santa Fe run by Marilyn Barnes and Kathlene Ritch. Add Divine spell to your calendar; you will not be disappointed.