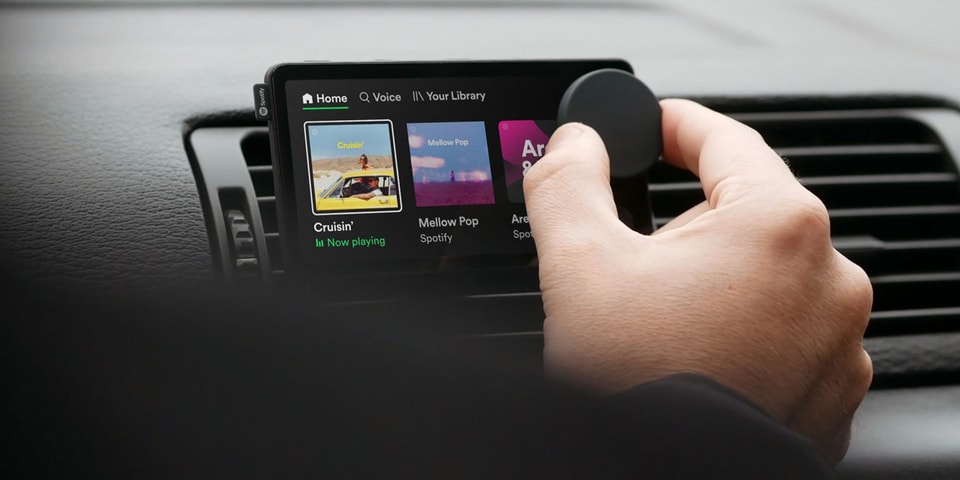 Spotify's Car Thing waiting list exceeds two million people
Because Spotify's Thing has racked up a waiting list of over 2 million people, CNET reported. Spotify's first piece of hardware, the gadget is designed to make it easier to navigate the streaming service in cars, including those with outdated dashboard systems.
The device launched for free in April for a limited number of Premium subscribers. The waitlist to buy Car Thing, now priced at $ 80, in the United States opened soon after. At this time, you still need to be a Premium subscriber to purchase and use it, and orders are limited to one per person.
Car Thing looks and functions essentially the same as an iPhone, although it also has a large bezel. Users can play music by tapping the touchscreen or directing it with voice commands. The dial works as another way to browse and select songs.
Spotify finally started releasing Car Things to individuals about two weeks ago, but those on the waitlist should probably expect delays in purchasing the gadget.
"The # 1 constraint for us at this particular time… is the chip shortage," CEO Daniel Ek said, according to CNET. "We just can't do enough to make them known to consumers. "
The global shortage of computer chips has led to a slowdown in production in all industries, especially the electronics sector, which saw increased demand for products during the pandemic.
In other tech news, the shiba inu hit an all-time high after increasing 59% in 24 hours.