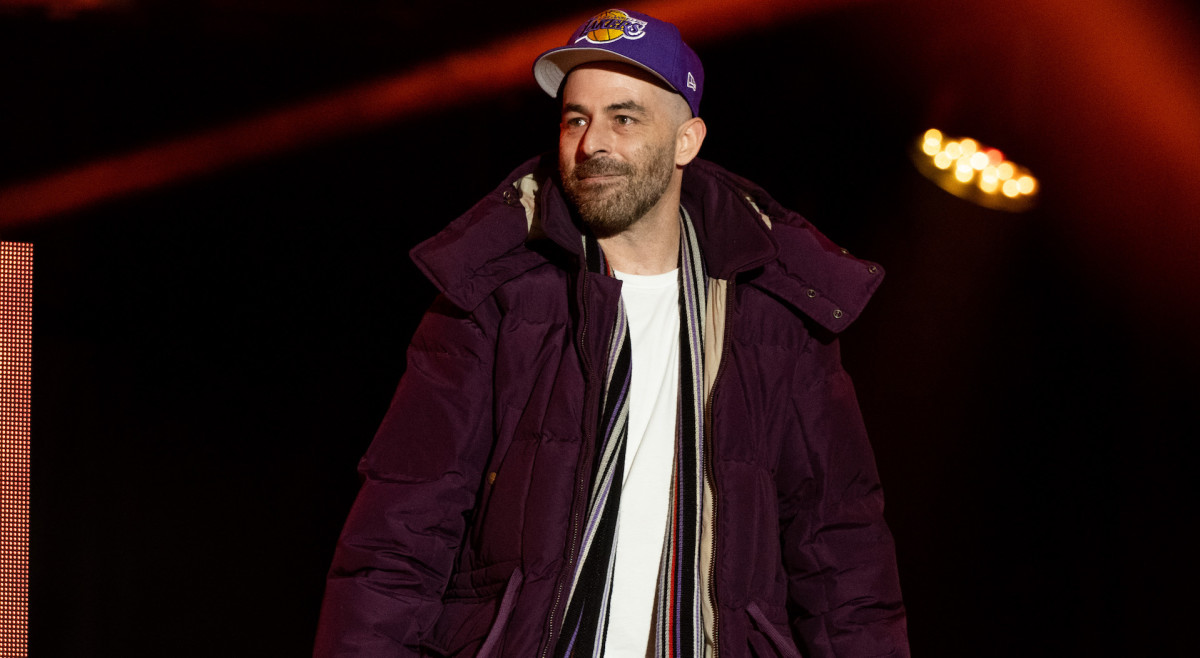 The Alchemist announces plans to share never-before-seen footage in a YouTube series
Having produced for countless hip-hop legends over the past 25 years, the Alchemist surely has in his possession a treasure trove of never-before-seen footage highlighting various iconic studio sessions.
And now it looks like the producer is planning to release an "infinite well of gems" to the world, as the alchemist took to Twitter on Friday to tease plans for a new YouTube series called Gold Phone.
"Anyone who knows me knows that I film everything and my phone contains an endless well of gems," he wrote. "Starting a new YouTube series called Phone Gold. Stay tuned."
While Alchemist didn't specify what kind of "gems" he has in mind, there's no denying that he has a wide variety of sequences to choose from. Over its 25-year career, Alchemist has produced for everyone from 90s royalty Mobb Deep and Group Home to recent underground titans Armand Hammer and Boldy James.
Last February, Alchemist partnered with Currensy for their new collaborative project Continuation. Most recently, Complex's 2021 Best Alive Producer handled song production for Conway the Machine (God does not make mistakes' "Piano Love), Benny the Butcher (various pieces of Tana talk 4), and Kendrick Lamar (Mr. Morale and Big Steps' "We cry together").
Check out Andre Gee's full conversation with the Alchemist here.