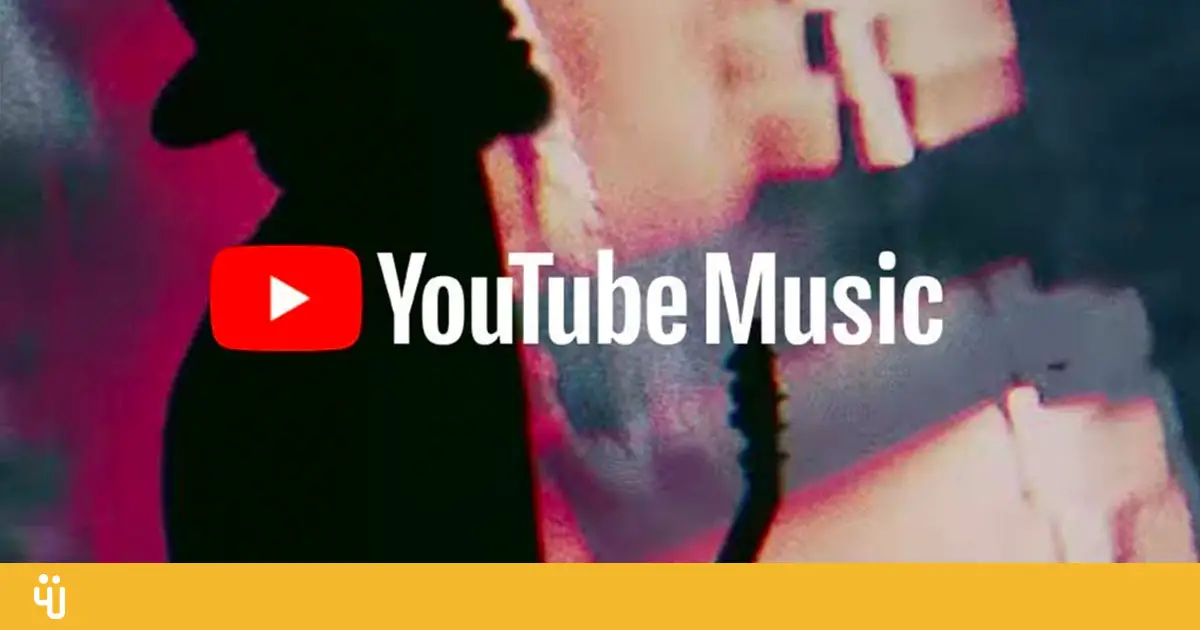 YouTube Music free tier becomes audio only
YouTube Music will offer free background listening next month, but won't allow users to watch videos unless they pay for Premium.
Earlier this month, YouTube Music plans announced to make background listening available to free ad-supported users on November 3 in Canada. The change made free users happy, but angered Premium subscribers who lost a major reason to keep paying.
Related | YouTube Permanently Cancels Year-End 'Rewind' Videos
Now YouTube Music clarifies that the update will also bring "Additional exclusive advantages" for YouTube Music Premium subscribers, including the ability to "Listen to songs on demand", skip unlimited tracks, and above all, "Watch videos on YouTube Music. "
Yes, that means free users will lose their ability to watch videos on YouTube Music, and the platform will be audio only for them. The clarification was posted on the Google site Ask me anything blog earlier this week.
Background listening to YouTube Music for free users has long been available on other streaming services. Google-owned YouTube Music has yet to specify details on the wider roll-out of the changes beyond Canada.
According to the official tally for the past few months, YouTube Music's subscriber count has doubled its free or premium services, reaching 50 million subscriptions and trials worldwide.
---
Featured Image: YouTube Music
you might also like
---
More Youtube
---
Google Expands YouTube Video Action Campaigns to CTVs
Posted on October 7, 2021


0
As more and more people watch YouTube on their TVs, Google Ads is offering video action campaigns on smart TVs.
YouTube Music to Launch Free Background Listening in Canada
Posted on October 7, 2021


0
In November, YouTube is adding a new background listening feature to the YouTube Music free subscription level.
YouTube TV expands its programming in Spanish
Posted on September 21, 2021


0
YouTube TV now includes new Latin channels and additional options to expand its Spanish content live and on demand.
YouTube lowers entry threshold to unlock community posts
Posted on September 13, 2021


0
YouTube will soon allow access to the community publication for creators with at least 500 subscribers instead of 1000.
YouTube Almost Doubles the Number of Subscribers and Music and Premium Trials
Posted on September 7, 2021


0
YouTube has taken another step forward, with 50 million subscribers and trials on its YouTube Music or YouTube Premium services.
YouTube opens 6,000-seat performance hall in California
Posted on September 2, 2021


0
YouTube has unveiled its first IRL site, capable of hosting indoor and outdoor events for up to 6,000 people.
Rickrolling helps "Never Gonna Give You Up" to surpass 1 billion views on YouTube
Posted on August 8, 2021


0
The well-known Rickroll prank made Rick Astley's "Never Gonna Give You Up" one of the most watched videos …
YouTube is testing "Premium Lite" subscription offering cheaper ad-free viewing
Posted on August 3, 2021


0
YouTube is experimenting with a new plan that allows users to watch ad-free videos at almost half the price of…
YouTube adds trailers and chat polls to live broadcasts
Posted on August 1, 2021


0
YouTube announced that the creators of its platform can now add trailers and live polls to their live broadcasts.