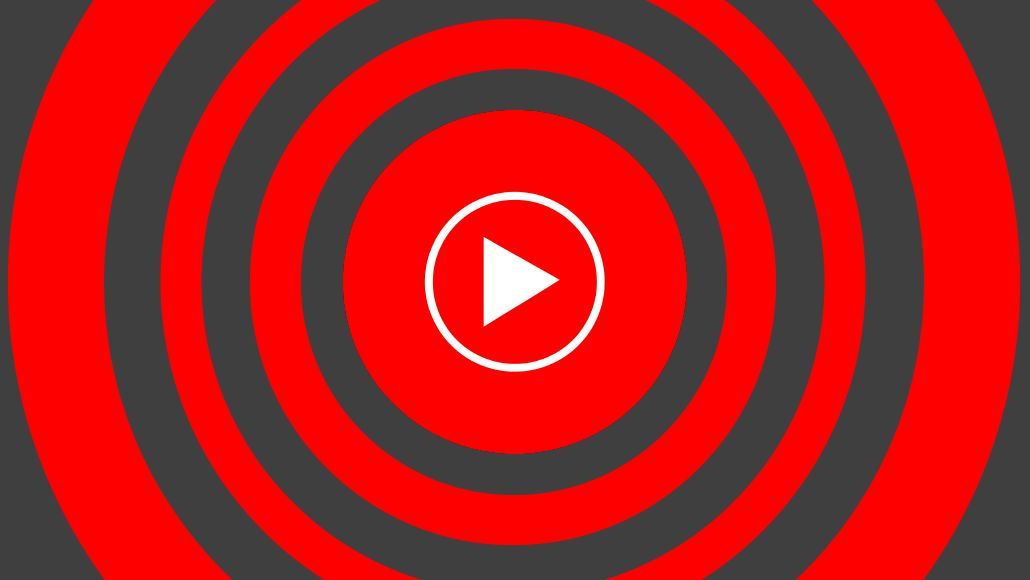 YouTube Music is rolling out a beautiful new 'Add to Playlist' screen
Just in time to create a new weekend mix
Read the update
New playlist addition rolling out with new artwork for Mixed for you playlists
YouTube Music had a rocky start, to say the least, but many issues have been resolved and things are much better than they were when Google Play Music died. The streaming service is currently testing another big improvement that should significantly improve the experience of adding your favorite tracks to your playlist.
This new design was first reported by a user on Reddit (via 9to5Google). Currently, the "Add to Playlist" menu shows a simple list view of all your playlists, with the most recent ones highlighted at the top. Although it is certainly useful, it seems boring. Come on, let's spice things up a bit. The new design shows you your recent playlists in a carousel at the top, while the rest is still organized in a regular list view, but at least now you can see the playlist artwork and song count in each. The "new playlist" shortcut at the bottom is transformed into a floating action button (FAB), while the interface itself is now a full-width view rather than a floating window.
old vs new
One thing to note is that this new design, as beautiful as it is, actually looks rather buggy as it stands. A user complains that they have trouble scrolling through the menu. This is likely because the redesign is part of an A/B test – it's basically an involuntary beta testing program where users are randomly selected, and things break quite often. Google will likely catch these errors and fix them before the change goes live for everyone.
YouTube Music has made a name for itself recently. A study reveals that the app is currently the fastest growing music streaming service in the West, growing 50% year-over-year from 2020 to 2021, and currently holds a share 8% market share – still nothing compared to Spotify's 31% and Apple Music's 15%, but hey, empires don't happen overnight. With more people than ever using it, it's good to see that Google is making it a priority to improve the user experience.
UPDATED: 2022/02/24 15:30 EST by Ara Wagoner
New playlist addition rolling out with new artwork for Mixed for you playlists
A month after A/B testing this new UI, YouTube Music has started rolling out the new Add to Playlist screen. Buggy screen scrolling has been fixed; it now scrolled faster and easier than Your Library. The Your Likes playlist is pinned to the top of the AZ playlist, with a thumbtack symbol, but it looks like you can't unpin it or pin other playlists to the top of the list. Hopefully this can be added later.
Another small but welcome upgrade comes to almost all Mixed for you playlists, further standardizing the look. The new album layout for My Supermix leaves something to be desired, but the Replay Mix looks great.
Apple will begin reminding iPhone users that illegal use of an AirTag is illegal
Don't follow people without their consent, friends
Read more
About the Author